Dates:
Fri, 2012-06-15 02:00
-
Sun, 2012-06-17 02:00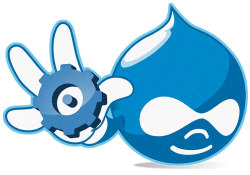 For this three-day event we charge you a modest 25 EUR entrance fee which includes coffee & something to eat.
Please consider donating a little extra by becoming an individual sponsor. The 100 EUR individual sponsorship fee buys you a ticket, a nice t-shirt, a mentioning on the website and, most importantly, our eternal gratitude ;).
If you have any questions, please use our forum, contact form or ping @drupaldaysbcn on Twitter